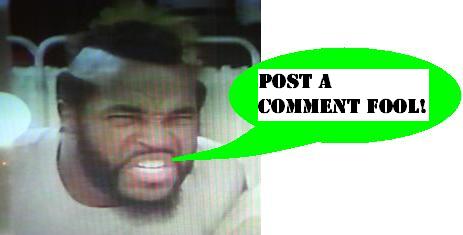 Indiana Jones pre-orders at BBTS
The latest newsletter from Big Bad Toy Store has arrived, and it brings with it the exciting news of a huge number of new pre-orders for Indiana Jones that they have posted to their site.
Check it out
for a great list of prices and upcoming products from the Hasbro line, as well as products from other producers.
Not wanting to be scooped by their own products, Hasbro has made sure to also update
hasbroToyShop.com
with some additional new Indiana Jones products, also available for pre-order!
Posted by charlie on April 1st 2008, 10:52 AM

Share
---