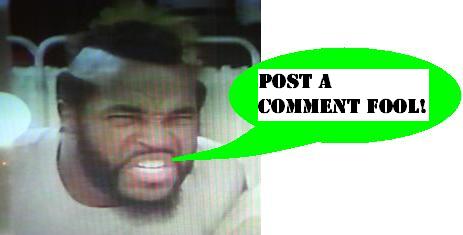 Transformers - WalMart Exclusive Jolt
Next in line is the figure of Jolt, from the WalMart AllSpark Deluxe exclusive line. Another Decepticon joins the ranks, brought to life by the power surges released from the AllSpark during the final battle.
Somewhat easier to find than Grindcore, I still think that these figures have all but dried up as well, barring a re-release down the road. It's a repaint of the Cybertron figure of 'Crosswise', and really stands out with it's purple on grey sensibilities. The name and color scheme of this figure are an homage to the character Jolt who appeared in the Marvel Generation 2 Transformers comics, though the character name itself has been used over the years for several other non-car and non-purple figures.
Posted by charlie on April 3rd 2008, 12:46 PM

Share
---