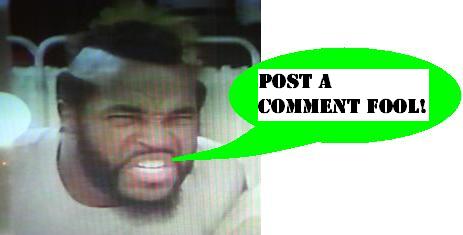 Monster Mania - Shocker Toys
Anyone remember Monster Mania X? Well we sure do, and there are still a lot of great pictures and stories from this killer event that we have yet to share! Picking up where we left off, it's time to visit the booth of Shocker Toys, who were proudly displaying their great products in the show's dealer room.

Having just met these guys at Toy Fair several weeks earlier, it was good to see them again and to see their products, about which we'd learned a lot in the intervening time. They had also brought a few of their prototype Murderface figures for sale, which we were more than delighted to purchase on the spot. Click the banner image to see the gallery of their products and the photo session with the most brutal of bass players!
Posted by charlie on April 4th 2008, 01:38 AM

Share
---