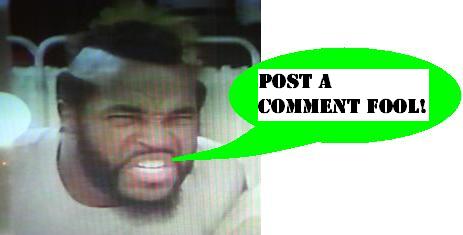 Gi Joe Target Exclusive Vehicles
It is thanks entirely to the very considerate and above-the-call-of-duty help rendered by a late night employee of the local Target, that the three GI Joe Target Exclusive vehicle sets are now a part of the Preserve! Click the image for a larger view.
Every person you talk to at Target about these items seems to have a different story, or a different level of knowledge about their status. Finally with enough patience and tenacity they were discovered, or at least part of an already opened case was discovered, in the back room. For $10 you really can't miss with these sets - people have complained about the low quality of the vehicles, but what with Walmart raising their single-carded figure prices to around $7 I think that these vehicles make beautiful display pieces for your figures, and are a bargain at twice the price.
Posted by charlie on April 8th 2008, 08:08 AM

Share
---