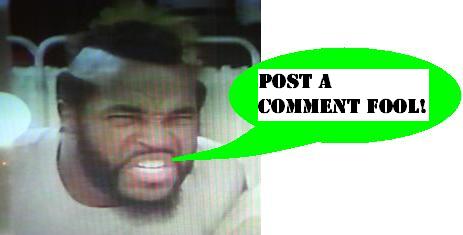 WalMart Exclusive Big Daddy
The figure with the biggest cult following, and hands down the best name of any character in the series, let's finish up the Walmart deluxe exclusives with Big Daddy! Click the image for more details.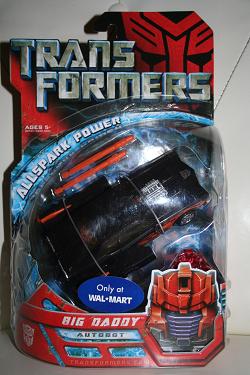 From his humble beginnings as a Micromaster in the G1 series, they have done a great job with this repaint, really doing some fine fan service with this release. I like to think that Big Daddy would be more than proud at all the commotion being made over him!
Posted by charlie on April 9th 2008, 02:02 AM

Share
---