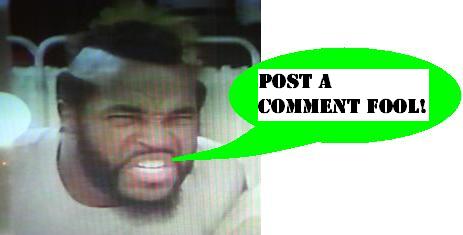 Star Wars - Emperor's Shadow Guard
Let's check out another figure from the 2nd wave of the 2008 Star Wars line, The Force Unleashed, today featuring the Emperor's Shadow Guard!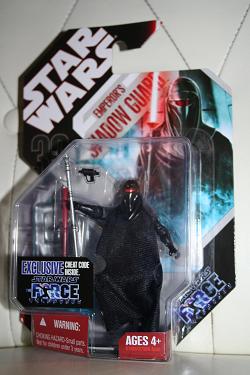 This is another excellent figure from this final wave of the 30th Anniversary set. Armed with a pike/lightsaber as well as a small side arm, and able to use the Force, truly an adversary worthy of the Emperor!
Posted by charlie on April 11th 2008, 01:19 AM

Share
---