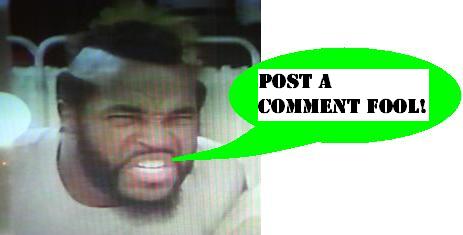 nano checkin
The book that I'm toiling to write for the November marathon is coming along, though I find it leaves little time and typing energy for other projects. I suspect things will be a little lean until December.
However, that won't stop us from having a crazy
Internet Aneurysm
. Drink Tab, and be a Mind Sticker...madness of the '60s!
Also worth a look, is
this fellow
who got a
perfect score
in Pac-Man. So I'm 7 years late breaking the story, but it's new to me!
Posted by charlie on November 14th 2006

Share
---