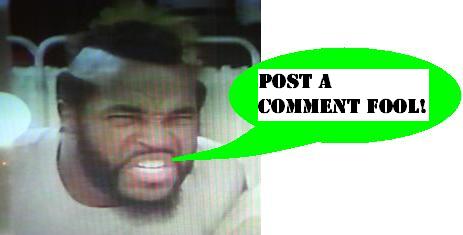 Star Wars 2008 wave 2 - Maris Brood
Next in our line-up of the Star Wars 30th Anniversary, 2008 Wave 2 (man, that's a mouthful!) is Maris Brood.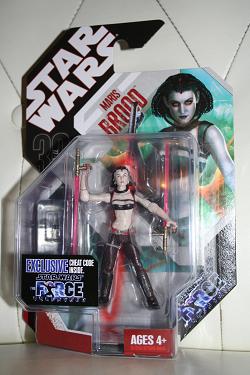 Right on the edge of turning to the dark side, thanks to the anger she feels over the grim and unfair tides of war, Maris has her hardest fights still ahead of her!
Posted by charlie on April 12th 2008, 11:46 AM

Share
---