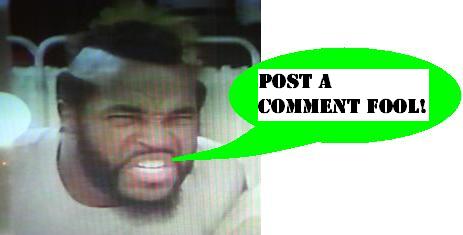 Target Exclusive Launch Day
Today is the day when the Target Exclusives were set to be put on the shelves, up in the checklane endcaps. That is, of course, if any of the exclusive GI Joe vehicles remain in the back room, what with the several weeks worth of both collectors and scalpers talking the stock room staff out of early sales. Of additional interest, not only should this endcap display feature the Target Exclusive GI Joe vehicles, but a set of four Transformers AllSpark figures, packaged nicely in robot mode for non-opening goodness. Finally, another set of Target Exclusives we can all hope to see are the Star Wars Order 66 sets, which should complete the endcap display. None of the Order 66 sets had so far shown up in my town, but others have been more fortunate in their hunts.  
So, if any of those Exclusive products are things you've been pining for, get on down to Target today and see what is left!
Posted by charlie on April 13th 2008, 09:17 AM

Share
---