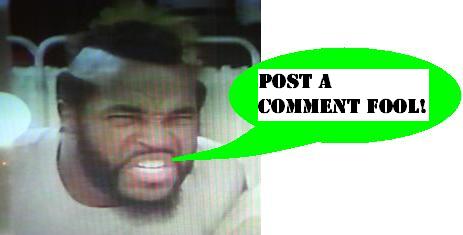 mazinja pachonko
I have been thinking about Pachinko machines now and then, as it seems a logical counterpart to my enjoyment of american pinball, and as a child I had a toy pachinko which I really enjoyed, not having any idea of its greater cultural significance to the distant nation.
While recently window shopping on ebay, as I do, I found
an awesome pachinko
of Mazinger Z, or as American audiences may, perhaps, recognize, Tranzor Z. I would love to pick this up, as I've never seen one before and may not again. While I dig the old nails-in-wood models of the early days of the craft, much as I enjoy old pinball machines, I admit that I'm intrigued by the video screens and flashing lights that newer models boast. I think I need to see them in action to really form an opinion.
Posted by charlie on November 16th 2006

Share
---