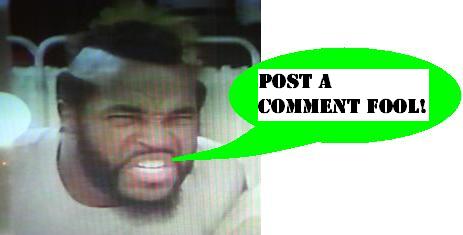 New York Comic Con - Mattel
Folks, the New York Comic Con has been a great time, and we have loads of pictures, stories and content that will be posting to the Preserve over the next few days. It is really amazing how, in three short years, this convention has exploded into a nearly unmanageable event. I overheard an unconfirmed attendance number of 40,000 for Saturday, and given the astonishing congestion of every showroom isle, and every panel, I believe it. It is no surprise really that the show has gotten so large so fast - that New York was lacking a major comic and pop culture event was the real surprise, and the show's success just proves the demand that the East Coast has for such a focused event.  
The best toy news that we gathered at the show yesterday was the visit to the Mattel panels, and subsequently their fantastic castle-shaped booth. It is with great excitement that we learned of their re-launch of the He-Man brand, with Four Horsemen designed figures that will once again be delighting us all. Aimed squarely at the collector, and not kid, market, this line should be amazing, and they assure us that they took into account the troubles with the attempt at a re-launch in several years ago, and will be correcting the missteps as fully as possible. The first figure from this series that we'll all be able to lay hands to will be none other than King Grayskull!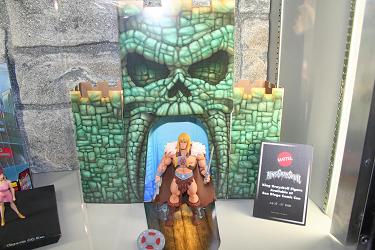 This wonderful figure, styled after the astonishingly cool episode of the new-ish cartoon in which he appears, will be a San Diego Comic Con exclusive! You better believe that we're all counting the days until that event, on the strength of this news alone!
Posted by charlie on April 20th 2008, 07:45 AM

Share
---