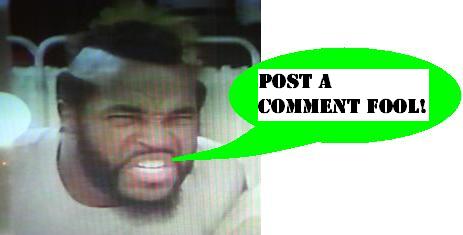 NYCC - Shocker Toys
We were delighted to see our friends at Shocker Toys again at this show, representing with their fine line of products. What was the most exciting about their appearance this time around was the show exclusive SCUD figure that they brought with them! This pre-posed figure was authorized in design and stature by SCUD creator Rob Schrab, and the bright colors and jaunty stance do justice to this awesome character.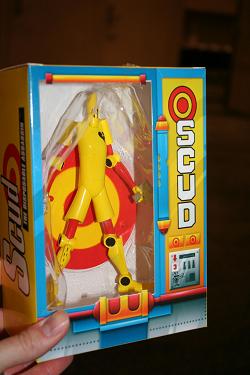 The second wave in their Indy Spotlight series was on display in prototype form, and they are looking good. Featuring The Tick, Dick Tracy and more, the sculpts are sharp and fun and should make for great collectables!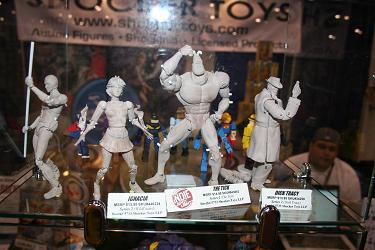 What's also interesting is that their series 1 figures have gotten a total re-work of their articulation, which means that we should see some greatly improved figures once they make it through the production process. Series 2 will of course benefit from this improvement as well - note the white pegs at all of the joint points. We'll keep you posted with updates from Shocker, and when we all will be able to get our hands on these figures!
Click here
to see the full gallery from Buffalo's finest toy group!
Posted by charlie on April 23rd 2008, 02:27 AM

Share
---