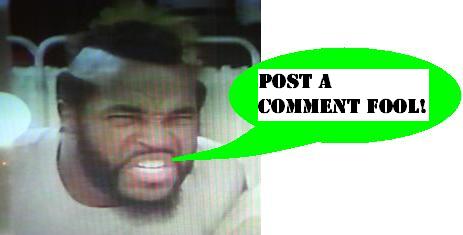 NYCC - Mezco
Mezco Toyz was looking good at the NY Comic Con, with several display cases full of their super popular Heroes figures, and upcoming Hellboy figures from the new movie.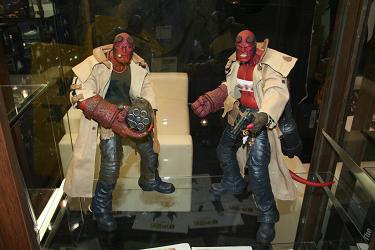 Their real key exclusive of the show, at least as far as we were concerned here at the Preserve, was an exclusive deco of their Notorious B.I.G. figure, as reported on several weeks ago.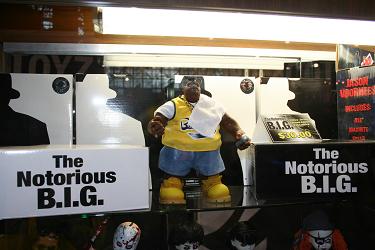 Of course, we left the show floor with one of these in our bulging 'Hellboy 2' sack from the Dark Horse booth. It was also great to see our friend Mike at Mezco who provides the Preserve with the latest breaking news every week, so we don't miss out on any of their excellent products. Keep an eye out for those Hellboy figures, as both they and the upcoming movie look fantastic!
Click here
for the full gallery!
Posted by charlie on April 23rd 2008, 11:36 PM

Share
---