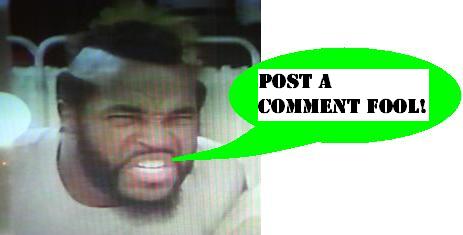 Press Release - Mezco Cinema of Fear Series 3
For Immediate Release
Cinema Of Fear 7" Series 3
Mezco's wildly popular Cinema of Fear series continues with their third offering of 7" figures. Featuring uncannily film accurate likenesses, the award winning Mezco sculptors prove once again they know the world of cinematic horror better than anyone.
The newest wave features four iconic horror figures:
Freddy from Nightmare On Elm Street 5, with alternate hand, deformed Freddy baby, and film accurate chef hat.


Leatherface from the Texas Chainsaw Massacre remake, includes infamous chainsaw, mallet, and maskless alternate head revealing the true face of horror!


Jason from Friday The 13th Jason Goes to Hell, with machete, dagger, and the beloved miniature Jason demon.


The Hitchhiker from the classic Texas Chainsaw Massacre. One of the most highly anticipated figures of 2008, this is the first time the hitchhiker has ever been captured in action figure form. Destined to become a fan favorite! He comes complete with his bindle, camera, pocketknife, and razor.
Each stands approximately 7 inches tall.
About Mezco:
Mezco Toyz is a toy company unlike any other. Mezco combines humor and horror, with action and adventure to produce the most sought after collectibles and toys on this or any planet. Mezco Toyz is an experienced developer and manufacturer of action-figures, toys and collectibles and has created figures for such high-profile licenses as Heroes, The Spirit, Hellboy 2, Hellboy 1, Cinema Of Fear, Family Guy, South Park, Animal House, Blues Brothers, Scarface, Under Dog, King Kong, The Goonies, and Edward Scissorhands among others. Learn more at
Mezcotoyz.com
.
Posted by charlie on April 25th 2008, 05:47 PM

Share
---