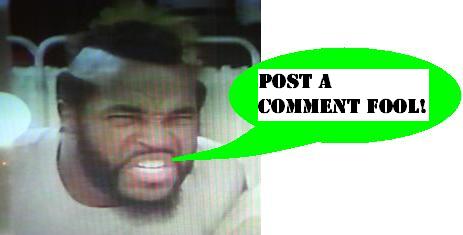 NYCC - 8 movies to die for, and warcraft
Friend of the Preserve, Steen, has started
his own site
bringing you all of the miniature gaming news and reviews that you desire! As such, I wanted to get my pictures posted of the forthcoming Warcraft mini figures that Upper Deck was showcasing at the NY Comic Con.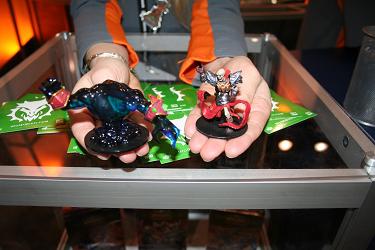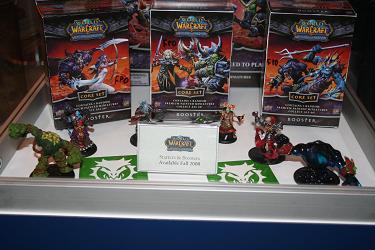 That blue translucent plastic that they have used for the Voidwalker is pretty cool, and looks even nicer in person than the pictures can convey.
Another cool event that some Preserve readers may be familiar with, and that again we learned from the excellent clue-giving of Steen, is the yearly happening of '8 movies to die for'. The group behind this event had a booth set up at the show, which you had to enter to see a trailer for their newest feature film Frontier(s). Once inside the booth, you had to stumble between small rooms separated by heavy black curtains, and in each room you would be met with strobe lights, screams and a creepy creature effect - nice job! At the end of your path was a flat screen tv mounted on the wall showing the new Frontier(s) trailer, which also looked pretty cool. Hopefully they'll show up to San Diego as I'd enjoy trying to check out their horror hut again!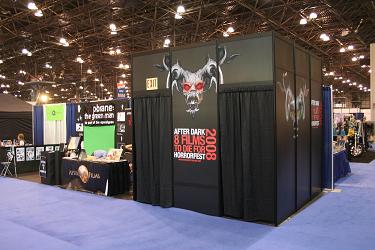 Posted by charlie on April 26th 2008, 02:43 AM

Share
---