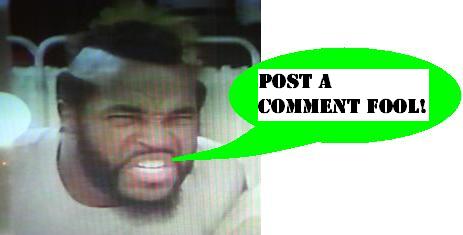 Indiana Jones release date
As we get ready to embark upon the coming week, we have an important note for all of you toy hunters out there to take into careful consideration. May 1st marks the official release of the new Hasbro Indiana Jones line, as well as the Lego sets I believe. The exciting part is, most stores got these cases of Indy figures some days or even weeks ago, and have been sitting on them while waiting for the giant red stamped 'May 1st' date to arrive. Some collectors have been able to find their way into some early sets, but we decided it was more fun this time around to just play by the rules and hit the stores at 8am Thursday, May 1st, for some release day excitement. Stores, like WalMart, who accidentally shelved these products early, would then refuse to sell them at checkout, resulting in many frustrated and confused collectors and parents. I've checked with the local WalMart, and they assure me they have a 'large number of boxes' in the back, marked as 'Indiana Jones' and with the big red 'May 1st' stamp.
Best of luck to everyone in their hunts, and enjoy the mass unveiling on May 1st! Let's hope for another success story for Hasbro.
Posted by charlie on April 27th 2008, 11:54 AM

Share
---