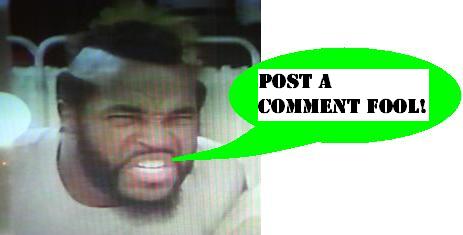 Press Release - Shocker Toys Indy Spotlight 2
Indy Spotlight
Indie Spotlight is a new action figure series from Shocker Toys presenting independent comic book characters in 6-7" super poseable figure form with a full size pack in comic (They debuted at Toy Fair 2008). The 6" Comic Book action figures Series 1 features (Jim Valentino's ShadowHawk, Rob Schrab's Scud the disposable assassin, Terry Moore's Katchoo of 'Strangers in Paradise', David Mack's Kabuki and MTV's The Maxx an 8" Mega Figure". Series1 will have an Isz packed in with each figure to complete a fight scene with The Maxx. The Maxx will be sold as a stand alone figure mega sized in the series and there will be a mail away figure Mr. Gone. Series 2 is set to consist of Dick Tracy, Zombie King (Deadworld), Jack Staff, Ignacia (Wildguard) and The Tick Mega Figure. Series2 will have different Tick related items like SPOON! with each character and an Arthur mail in figure. With the creators of each character involved, Indie Spotlight will strive to create the perfect version in each figure and connect fans to the creators on a more personal level. Focusing on classic characters as well as underground favorites and new arrivals to the panels, INDIE SPOTLIGHT will bring these icons of the Independent Comic Universe to comic shops all over the world and into the homes of the fans who have come to love them. For the first time ever, the likes of The Tick and Dick Tracy will stand toe to toe with Scud the Disposable Assassin and The Maxx! Retail price is $13.95 per figure and $14.95 for each Mega Figure. They are due out July of 2008 and will be carried by Toys R Us and Local Comic Book shops as well as direct.
Indie Spotlight features 20+ pts of articulation in every 6 inch scaled figure. President of Shocker Toys, Geoff Beckett stated "We want you to be able to recreate classic moments from your favorite comics so posability and accessories are key. Shocker Toys wants to have as close a relationship with the creators of each character as you have come to have over the years of reading their books, so our figures will reflect that. We also realize that Indy Spotlight will create it's own universe as it grows, so look for scale to play a big part in expressing the diversity from character to character with giant robots staring down super powered vixens and over muscled supermen going toe to toe with sickly, inhuman creatures..we'll have it all!" Other characters in the ever growing line up are Dr. Solar, The Lone Ranger, The Phantom, Retro Rocket, Bog the Swamp Demon, Nexus, The Moth, Earthboy Jacobus, Atomika, Robotika, Fist of Justice, Liberty Girl and much much more. The characters in the 6-7" action figure line willalso grace the new cute 2.5" mini block figures called Shockinis with an Indie Spotlight 8 character per series line up.
Other Toylines slated for Shocker Toys 2008
Metalocalypse Dethklok action figures, GWAR action figures, Indie Spotlight Shockinis, Who wants to be a Superhero? Shockinis and 6" Feedback and the ever popular customizable, interchangeable, paintable mini shockini block figures. The Spotlight has also become a brand on its own such as Horror Spotlight, Anime Spotlight, Manga Spotlight, Movie Spotlight, Gamer Spotlight and more to come.
Dick Tracy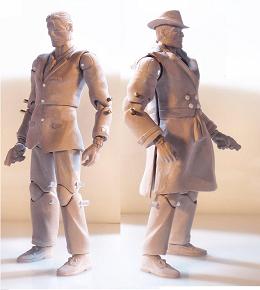 Ignacia

Jack Staff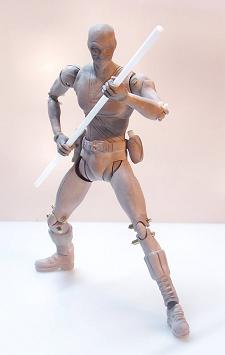 King Zombie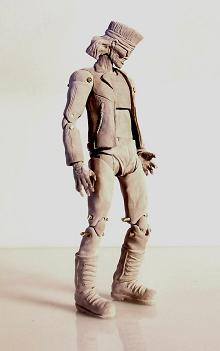 The Tick!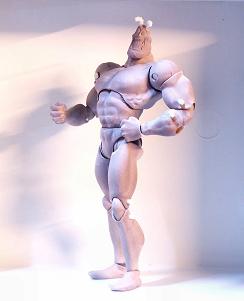 Indy Spotlight card front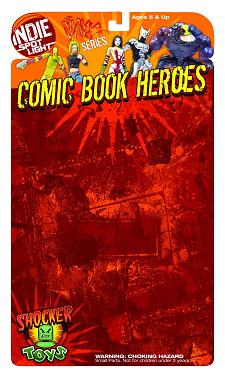 Indy Spotlight card back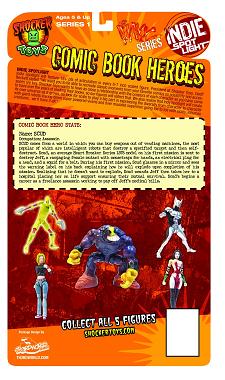 Posted by charlie on April 28th 2008, 01:47 AM

Share
---