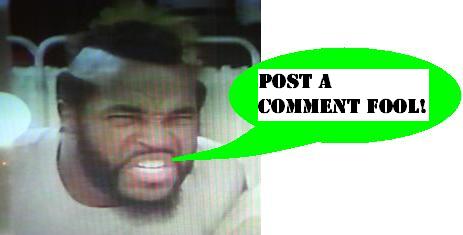 Indiana Jones release day haul
A stop off at WalMart in the evening resulted in at least a few more deluxe class figures, and several of the Kingdom of the Crystal Skull (KotCS) figures, but someone had beat us there, so still not a complete set - curses! Well, it's still an impressive haul for opening day, so I invite one and all to behold.
The Indiana Jones galleries are under way, and we will have a nice checklist that everyone can use in their collecting of this great line. It remains to be seen which of these figures turn out to be truly rare, but here are some
Hunting Tips
that we have gathered so far.
Marion Ravenwood appears to not be included in the wave 2 boxes, so is quite rare.
The two vehicles are shipping in small numbers, often just a few to a store.
Paint applications are all over the place, and you are more likely to get 'cross-eyed Indy' than not, with a random purchase. Careful figure selection is advised.
The one figure we've gotten on line so far is our Marion Ravenwood, click the image below to go to the detail page.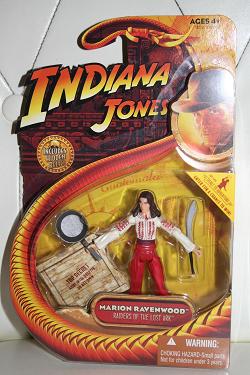 That's it for now - good luck out there!
Posted by charlie on May 2nd 2008, 01:56 AM

Share
---