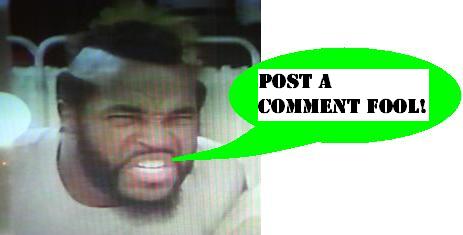 Indiana Jones - Taters
Back on track with the Indiana Jones updates, today we take a look at one of the non-top-tier figures from the initial launch wave, none other than Mr. Potato Head, as Taters of the Lost Ark! Click the picture for the detail page featuring more pictures.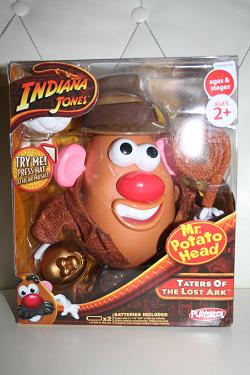 While I don't see this name on the packaging anyplace, I've also heard this figure referred to with the excellent handle of 'Idaho Jones', which I like a great deal. As a reminder to any readers who may have missed it, Toy Fair 2008 in the Hasbro building was particularly surreal because there was a 6 foot tall Idaho Jones walking the halls, complete with the new role play sound FX Indy whip!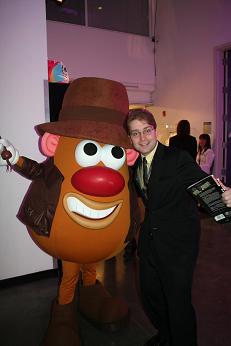 Another proud picture for the Uncle, to be sure!
Posted by charlie on May 5th 2008, 01:26 AM

Share
---