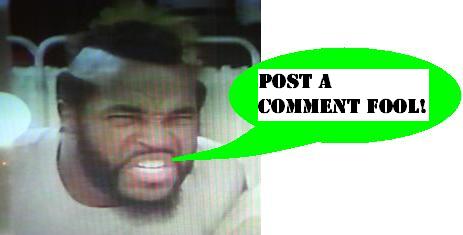 Toy Haul - Indy and Tf
Well, the determination of a long and arduous hunt last night only turned up some great success in the 11th hour. It became worth the time and effort, though, as key missing pieces for the Transformers and the new Indiana Jones collection fell into place. Check out the results, and look for these items to show up as individual features on the Preserve shortly!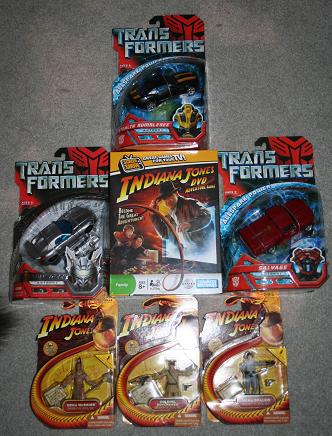 Now only three figures are missing from the 'Crystal Skull' wave of the new Indy figures, and from the Transformers Movie line, only two of the Premium series Deluxe figures have yet to turn up at the right place at the right time. Now, I know that it's time for those of us here at the Preserve to squeak out what is left of our Cinco de Maio, and I hope that everyone reading this on May 6th was able to enjoy their adoptive holiday yesterday as well!
Posted by charlie on May 6th 2008, 01:16 AM

Share
---