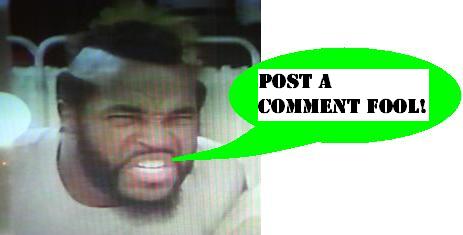 Indiana jones - hasbro
The Deluxe figures from the newly released Indiana Jones figure line by Hasbro are proving to be difficult to find, according to various toy collecting forums around the Internet. It must be a combination of lack of proper distribution, along with the current extreme interest in the line. I mean - making a Geman soldier 2-pack is genius, and several of them would sure come in handy when you want to stage any scene from the end of Raiders.  
In keeping with our theme, we've got two new deluxe sets posted, and a few of the 3 3/4" as well. The sets for today are the 'Temple Trap' and 'Temple Pitfall' - which are intended, in some very small way, to recreate the amazing opening scene of Raiders with the golden fertility idol and the famous giant boulder trap. Sadly the boulder is absent, and the 'Temple Trap' playset introduces a feature that was not in the films at all - but from a small toy standpoint what they did makes sense. Check out more pictures by clicking the image below.
Stay tuned for more updates to the Indiana Jones gallery - we have just about all of the currently released Hasbro products, and they'll be posted as soon as we can!
Posted by charlie on May 7th 2008, 12:19 AM

Share
---