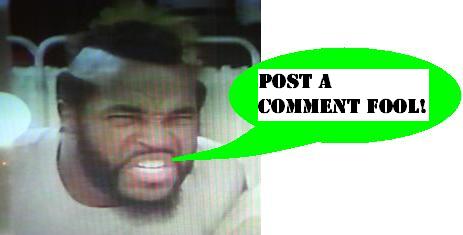 Indiana Jones - Cemetary Warrior
The Indiana Jones explosion continues, filling out the Crystal Skull figure list a bit more, though still not to completion. The Cemetary Warrior figure is pretty hard core, and really looks a little more horror-inspired than any of the other figures in the line. Click the image for more images and details.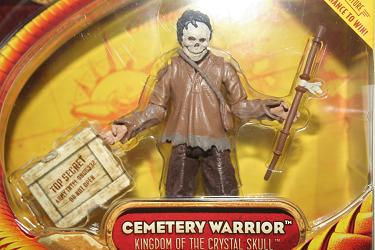 Another Indy piece of info for everyone to know about, is that Burger King again represents with the awesomness, and is running a
big Indiana Jones promotion
, with branded banners, cups, and a whole line of toys! We're going hunting tomorrow, and wish everyone luck!
Posted by charlie on May 13th 2008, 01:29 AM

Share
---