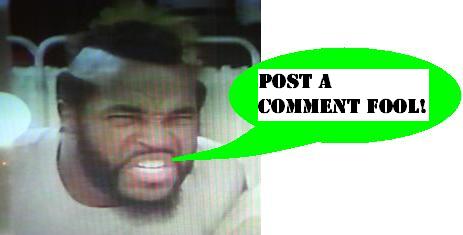 Indiana Jones - basic complete
Indy fights his way through our Preserve galleries, and has emerged victorious with complete listings for Wave 1 and Wave 2 basic figures! Click on the spry 66 yr young Ford for the full list of Preserved Hasbro Indy products to date!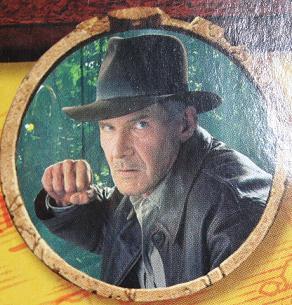 Coming up next in the Preserve archives for this ongoing and very much alive series are the 'Adventure Heroes' - the mini kid-friendly figures from Hasbro that they are making for all of their major properties, this time with the Indy theme! Also, the Jungle Cutter vehicle from this line was just discovered at Target, and now the set of three vehicles may stand loud and proud - watch for it shortly.  
Lastly, still in Indy news, and because we just can't resist showing off the great mail-away order form, here is the complete slip for the 12" promotion, as mentioned earlier, the scale model Ark of the Covenant!
May it fly upon the wings of destiny and fortune to "Figure Redemption, Inc.", and show us all how Hasbro's Ark has survived the moderate-mass-production manufacturing cycle!
Posted by charlie on May 15th 2008, 01:27 AM

Share
---