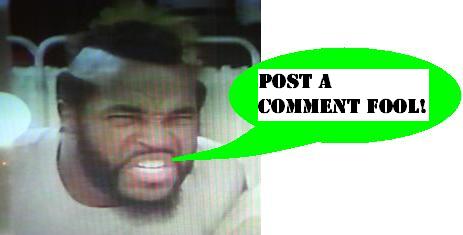 Sega Master System - Wonder Boy Import
Today we're shifting gears a little from the deluge of new fangled products that have been stealing our focus of late, and feature a vintage game for the Sega Master System. This is the imported Wonder Boy in Monster Land title, from overseas and far away lands.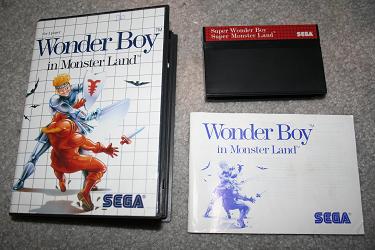 With a delightful lack of information, like bar codes or information on player or round numbers on the back of the box, it has the sort of old school panache that we can really get behind. This is the presentation of a product when such things were still being ironed out, and the edges were still rough, just how we like to see it!
Posted by charlie on May 17th 2008, 01:22 AM

Share
---