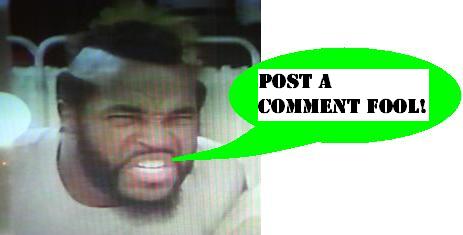 pre tom jones
This is very important - we are going to see Tom Jones this weekend at a casino. The best case scenario is that I'll accidentally win some wonderful sum of money gambling my $45 for the weekend, and the GamePreserve will finally get the accommodations that it well deserves.
The worst case is that at least we get to watch Dave throw his boxers on stage when Tom starts singing
Sex Bomb
. We have to live for something.
Posted by charlie on June 27th 2006

Share
---