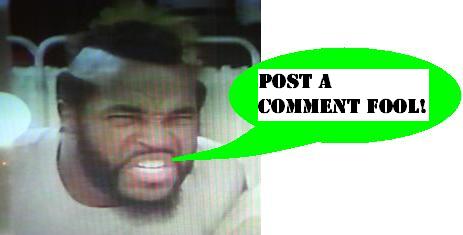 Indiana Jones KotCS viewing
Well, the Preserve crew managed to take in the 7:15pm showing of Indiana Jones and the Kingdom of the Crystal Skull last night, with some other brave souls who realized that it was possible to secure advance screening tickets. As with any event, especially one containing enough people, reviews were mixed. I think that there are certainly aspects of the movie that are bound to piss people right off, and mostly for good reason. There are other parts that I think were fun and well done, and if one can look at them in a non-biased way, can realize that they were well done in their own way. As far as Indy movies go, it was middling, but as far as summer movies go it's a pretty good time. I figure that it deserves a 'better than average' rating, which makes it no 'Last Crusade' but also puts it someplace above 'Phantom Menace'.
While I'm not sure I can say that it is worth your $9, and several friends will insist that it is worth no amount of money to see, however small, it may be a good enough time that you'll be glad you caught it in the theaters. Anyone who is curious about the film, and is an Indy fan, should probably make sure to catch this while they can.
Posted by charlie on May 23rd 2008, 03:56 AM

Share
---