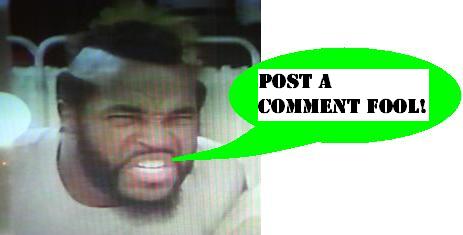 Indiana Jones - Troop Car
The Indiana Jones product shots continue today with the first vehicle to join the Preserve! Fans of Raiders will certainly recognize the Troop Car, which dogged Indy as he hijacked the Cargo Truck that carried the Ark. While it was full of heavily armed German soldiers, we all know that Dr. Jones had little trouble sending them all down a cliff to meet their fitting end! Click the image for more pictures.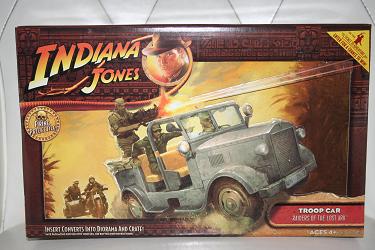 Two vehicles remain from the launch of the line, and will follow shortly!
Posted by charlie on June 1st 2008, 09:56 AM

Share
---