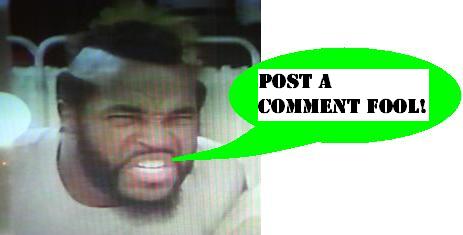 RollerDerby vs. Utica
Ithaca SufferJets vs. the Asylum City Lunatics
Final Score:
204-43 (SufferJets)
What a game it was folks - it was the first game for the Utica team, and as such they really did a great job, fighting hard and giving as many hits as they took. The score doesn't give a good indication of how well they played, and you know that the Ithaca girls had to earn each and every one of those points.
The game was also wonderfully free of terrible injuries up until the very end - plenty of hard hits and players toppling over each other, but no one wants to see worse than that. With the score hovering at 199 and the scoreboard not even designed to display 200+ everyone was in a frenzy to see if the Ithaca team could do it. With only seconds left on the clock Jellyroll made an amazing effort, and skating far beyond safe and reasonable speeds on the absurd surface on which these warriors compete, she blasted past the competition and put another 5 points on the board. A fraction of a second later, her wheels caught the lightrope marker, and sent her flying, breaking her ankle as the buzzer sounded. It was a heartbreaking victory, but she's tough and showed up to the after party once the hospital let her go - awesome!
Follow the link
for their official page, and get a little more info about the match. I'm sure videos will be coming soon!
Posted by charlie on June 16th 2008, 12:43 AM

Share
---