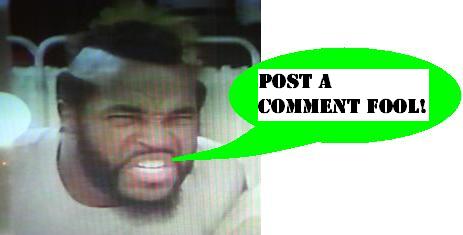 Gi Joe 25th - Major Bludd
A left over from wave 6 of the Gi Joe 25th Anniversary line, but a vitally important figure for a number of reasons, today we take a look at the long awaited and still in very very short supply, Major Bludd!
For a time, all publicity shots that may have included this figure had the face all blurred out, conspiracy style! It led people to really debate and speculate as to what was going on, and it's a little bit of a letdown now that it's all been revealed. This production/design delay on Hasbro's end, though, caused them to hold the figure back from wave 6 where he was intended, all the way until wave 8, where he didn't really belong. You can see from our handy
Product Codes chart
that he fits right into wave 6 with all numbers pointing the way.  
All of the other wave 8 figures are on the new cardbacks, which we saw an overview of in the group shot several days back. We have lost the silver foil and the '25th' logo, and going forward we will be tracking those products as 'Modern Era' - officially bringing the coverage of 25th Anniversary to a close! It is likely, barring any sort of Hasbro shenanigans, that Major Bludd will be the final main-line 25th Anniversary single carded figure. There will be the DVD packs and a few vehicle packs, and of course the SDCC exclusives in July, but it really feels that the Major is the cherry on top of the figure line. Sadly he's still super hard to find in stores, we're hearing, so keep your eyes sharp and stay frosty - he's going to be an important piece for your collection!
Posted by charlie on June 22nd 2008, 12:49 AM

Share
---