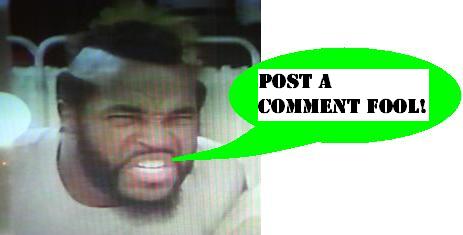 ebay Watch - Air Raiders man-o-war
One of the toys that we love around here at the Preserve is the
Air Raiders line
, hearkening from that strange spot at the end of the 80s when Transformers were sort of running their course but there were still other cool, much more obscure, toys to be had, supported by their own short lived cartoon and/or comic pillars. We haven't done nearly the job of coverage that I'd like of this line, as most of the collection is still buried in the archives, but hopefully in the fullness of time the entire set will be on display.
One of the pieces that we have located, though sadly without box, is the gigantic Man-O-War - a truly epic toy of the sort that only the best of the 80s can bring. This is topical, because today's eBay Watch finds a very rare
instance of the Man-O-War
, in a sealed box, looking to be in pretty excellent condition. We watched this auction for it's duration, curious to see where it ended up, and it was astonishing to see the price leap to $891 in the final moments of the sale. (The person who bid on the 13th was the eventual winner on the 22nd, even with the huge run-up, so they were certain of their plans even a week before the end.)
In celebration of this fantastic price, and the legitimacy that it will no doubt lend to the Air Raiders line, we will fish the Man-O-War out of the archives, and get a gallery added for everyone to check out!
Posted by charlie on June 23rd 2008, 12:00 AM

Share
---