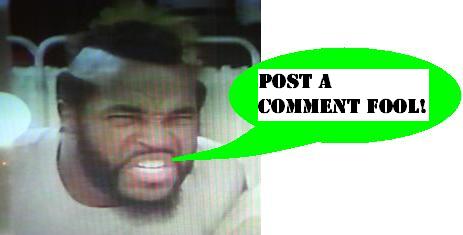 Walmart Exclusive Tfs
An interesting discovery was made in the local WalMart several days ago. Somehow they had gotten a hold of what appeared to be at least two cases of
WalMart Transformers Deluxe Exclusives
from several months back, and they were the majority of the Tf figures on the pegs! I was mighty surprised to see them there, though as I suspected the moment they caught my eye,
Grindcore
was nowhere to be seen.
Big Daddy
was in abundance, though, so hopefully a few collectors who may have missed him the first time around also got to WalMart before the few local scalpers.  
I have not done the research necessary to determine if this was a more wide-spread phenomenon than just in my small town, but if you did miss out on these exclusives, you might want to take a look. It's possible that they had held back some cases, and now are bridging the gap between Movie2007 and Animated, in much the same way that they tried to fill the empty shelves with old Cybertron figures during the ridiculous figure shortages last year at the height of their popularity.
Posted by charlie on June 24th 2008, 08:27 AM

Share
---