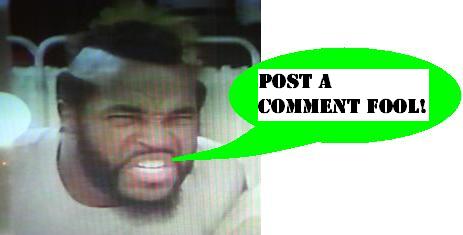 Lego Brickmaster - Indiana Jones
We have more exciting Indiana Jones news to report today, and this is a piece that is really something special. You won't find this in stores near you, but if you were savvy enough to become a member of the Lego Brickmaster club, it will come directly to your door for the price of membership and not a penny more! Just arrived in the mail yesterday is the July/August Brickmaster exclusive set, which happens to be an excellent Indiana Jones in Jeep!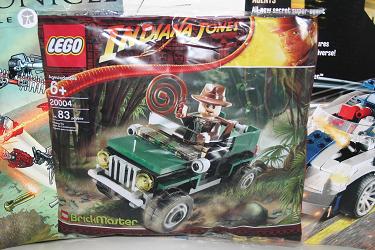 Set #20004 is the one that Indy fans have been looking forward to, being a rare and hard to obtain capstone to the 2008 Indiana Jones Lego collection. We will put this set together and feature additional images of it, but for now at least you know it's out there, and maybe if you join the Brickmaster club super quickly, they'll ship out this set as the first of your new membership! Well, what are you waiting for,
click here
to check it out. $39 is really a great deal for 6 exclusive Lego sets, and a cool Brickmaster version of their catalog to be sent to you throughout the year!
Posted by charlie on July 2nd 2008, 12:21 AM

Share
---