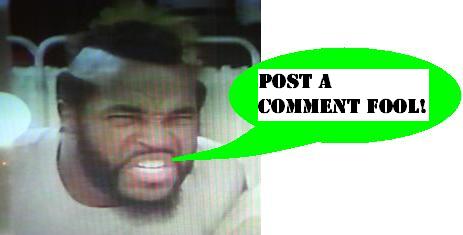 Transformers AllSpark Target Exclusives - Bumblebee
The third part of the Target Exclusive AllSpark figures to come out some number of weeks ago, today lets take a look at Bumblebee, in yet another release to be added to this giant 2007 Movie line!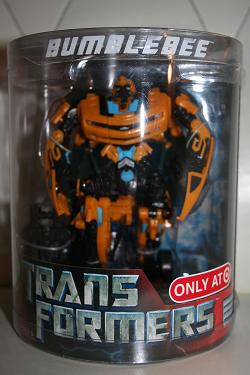 Bumblebee and Starscream are probably the figures that we all got a little tired of in this line, and as has been said before, the only real change for this guy was slapping a little blue paint around on a few of the surfaces for the 'AllSpark' effect. Regardless, I do have a weakness for the releases that come packaged in robot form, due to my trouble with mostly keeping things carded and therefore having trouble seeing both modes. At least these tube models display well, and they even stack well - storage bonus! Now we just have to get Jazz posted from this set, and we'll be caught up at last, and ready to move forward with the impending release of Classics 2.0!
Posted by charlie on July 7th 2008, 08:36 AM

Share
---