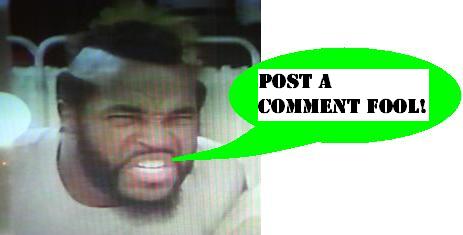 666
While I have my doubts as to the authenticity, here's an excellent
Internet Aneurysm
involving a musical flatbed scanner.
Last night was an excellent evening at the Temple, in celebration of 666. We had a ginormous bbq, complete with 1/2 lb spicy Gozer-made burgers with bacon and cheddar, grilled corn, kettle chips, italian bread and oil, and little red potatos also grilled, and dipped in bacon horseradish dip. Cigars and rum throughout the evening, along with the fine fine movie
End of Days
kept us in line with the spirit of the day.
Posted by charlie on June 7th 2006

Share
---