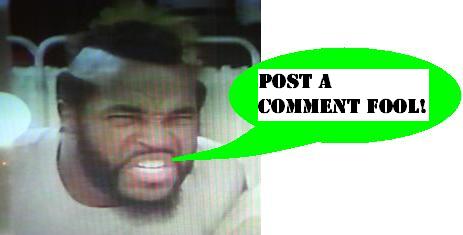 GI Joe Modern Era - Barbecue
Let's continue onward through the fantastic second wave of the G.I. Joe Modern Era single carded figures, today taking a look at Barbecue!
A party animal from Boston - what better place to have a fire fighter family? Much like
Bazooka
, Barbecue comes with some great accessories, including his tank system and axe - good stuff. As always, click the link above for more pictures and his excellent bio!
Posted by charlie on August 4th 2008, 07:34 PM

Share
---