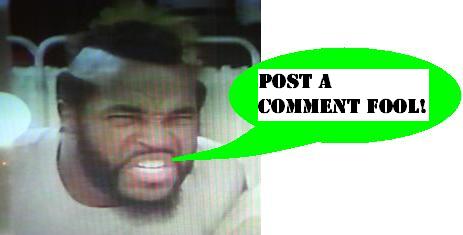 Lordi
Today a friend of mine asked me if he were to have a video with many many explosions, demon cheerleaders, and hard rock, would I be interested? Well absolutely! Today, then, I was fortunate to be introduced to
Lordi
, and their
awesome video
. I think the best way I can describe them is KISS meets Gwar; I'm sure I must not be the first to suggest that. From
an interview
I found with Mr. Lordi he sounds like an interesting Fin as well.
An excellent piece of
very current trivia
about this group, is that this May 22nd Lordi won the 2006 Eurovision Song Contest! This is something of a scandal, or at least a surprise, as the contest usually goes to a boy band or equivalent. What a fantastic change!
Posted by charlie on May 23rd 2006

Share
---