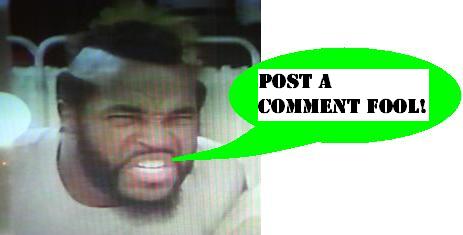 Indian Wedding
This weekend past I got to experience the most lavish and extravagant wedding that I've ever been asked to attend. It was a festival of food, music and decoration, nearly 8 hours long with an after party. The wedding itself was a fascinating blend of Hindu and Jewish customs, and featured two distinct services, one each in the fashion of those religions. The food also followed a similar format, much to my overwhelming delight! There was a live band, which was a great deal of fun, and whenever they took a break, a mix CD of awesome Indian dance music would seamlessly take over the audio duties.
I was delighted to discover that I was not alone in my fervent wish, and subsequent disappointment, that Daler Mehndi and his get-stuck-in-your-head (and of course perfect video!) should have been included in the fun. In deference to those organizing such a perfect event, I'll just assume it was in the mix and just didn't make it on the air that evening. Here then, is the
video for Tunak Tunak Tun
- enjoy!
Posted by charlie on May 7th 2006

Share
---