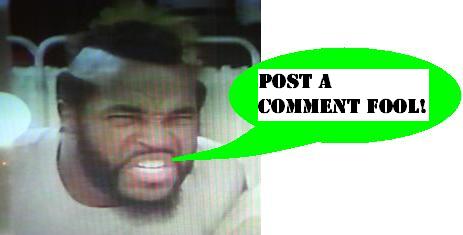 GI Joe Modern Era - General Hawk
Today we have managed, at long last, to finish up cataloging the second wave of GI Joe Modern Era figures with Hawk, the General of the team! He's a soldier's General, always on the battlefield and never sending a troop into a situation he wouldn't go into himself. Click on the image for his full bio, and some more great shots of the excellent figure!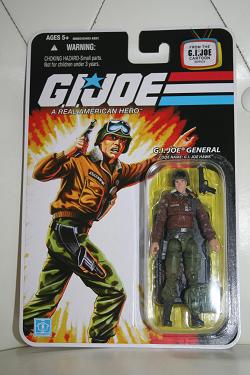 And with that, we've finally caught up and have both wave 1 and wave 2 of the Modern Era
basic figures
posted for everyone's reference and enjoyment! Interestingly, a combination of the higher price point and perhaps a much delayed increase in production on the part of Hasbro has resulted in most stores finally having items from this line in stock, in contrast to the past history of this relaunch of GI Joe. With the exception of the vehicle packs, which are still quite elusive, you can find the dvd packs, the 3 3/4" and 12" figures, and even the comic packs, in fair abundance. If you want anything from the current release of this line, get to it!
Collector Note:
Target is doing their reset tomorrow, the 7th of September according to official sources. Hopefully this should result in the Rattler and Conquest exclusive vehicles being available in stores that haven't put them out early. Good luck!
Posted by charlie on September 6th 2008, 08:22 AM

Share
---