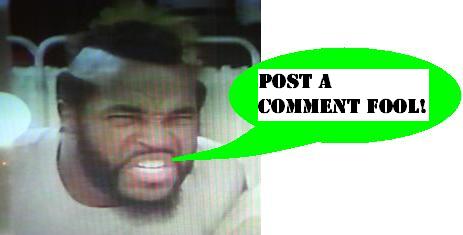 Colbert
I have carefully avoided talking about politics on this site, as it only serves to make me angry and the whole point here is that we're enjoying the games and toys of yesterday and today. Well, suffice to say I consider myself to be a sane and rational human, and as such have certain political leanings in step with that lifestyle.
As such, one of the greatest things that I've seen or heard of recently is Mr. Stephen Colbert, at the White House Correspondents Dinner, where he was amazingly selected to be the key note speaker. He delivered what was really an astounding speech, directly to the president of this country, and he was cool as ice, solid as a rock, insert your favorite unflappable analogy here...they are all correct. That way he was able to carry himself, with the affected simpering grin, and self-assured tone and swagger...in front of the very people he usually exposes from the safety of a studio set; it was all perfect. If you haven't seen the videos yet, go fight over some bandwidth. There are links to the video from
this link
which is itself pretty cool as it's a 'thank you' page to Colbert, using one of these 'social networking' thingies for free hosting - nice work. I believe that I'm response #30940. Go watch the video, and if you are so inclined, leave a note. I suspect this small event may well be talked about for some time to come.
Posted by charlie on May 2nd 2006

Share
---