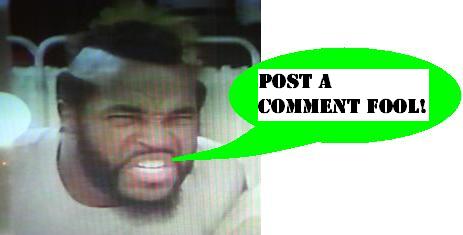 GI Joe Modern Era Comic 2-packs - Nemesis Immortal vs. Lt. Falcon
Still playing our never ending game of catch-up around here at the Preserve, let's flash back a few weeks to the latest round of G.I. Joe Modern Era comic packs. In fact, there has only been one wave of the post-rescue-Doc 2-packs, though there are a number more in the pipeline heading our way! In the continuing effort to stay at least a half step ahead of Hasbro, today we take a look at the Nemesis Immortal vs. Lt. Falcon two pack, complete with new Joe comic by Larry Hama of course!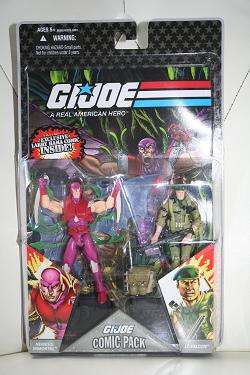 The Nemesis figure is very cool, and really makes the set stand out. Fortunately the comic packs seem to be more available lately than at times in recent memory, but this is still likely to be in demand so if you want to check out the figures or comic, be sure not to wait too long to get a copy for yourself!
Posted by charlie on September 29th 2008, 08:20 AM

Share
---