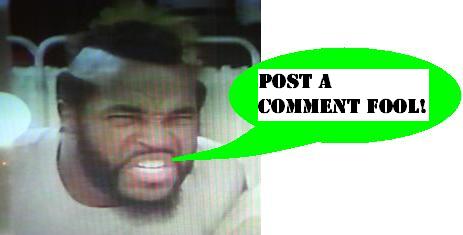 WalMart Exclusive AllSpark Deluxe Breakaway
The next WalMart exclusive, let's call him 2 out of 3 for kicks, is Breakaway, a repaint of Hot Shot from the Cybertron line. Another good looking figure with a cool bio of a double-jointed escape-artist, you can almost imagine this guy giving Lockdown a run for his money, in some sort of Animated/main line crossover event. Click the image below for the full bio and a few additional pictures.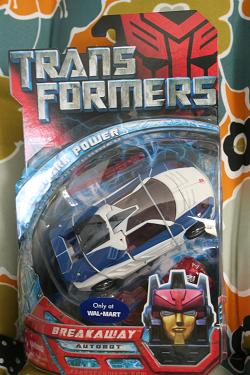 In additional important news, the folks over at cooltoyreview.com recently reported in their Indiana Jones Q&A with the Hasbro folks that the charade is finally over, and Hasbro has stated plainly that the line is ending, almost immediately. It sounds like they may drag it through the holidays, but that we will be lucky to even see the very scarce wave 3 (Last Crusade) and wave 4 (Temple of Doom) figures in stores, and certainly nothing beyond that. I'll say again what I've said often about this line - it is short lived and the clock is now ticking, so if you see any figures from the later waves, now is the time to snag them for sure!
Posted by charlie on September 30th 2008, 02:14 AM

Share
---