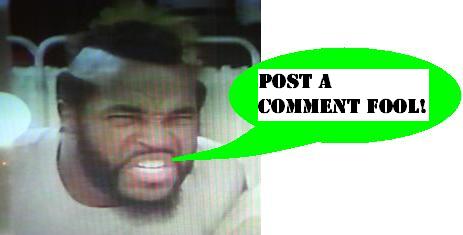 9th Doctor
Last night we finished watching the first season of the new
Doctor Who
, featuring the ninth doctor played with amazing skill by
Christopher Eccleston
. Sadly, as most probably have heard, he quits after season one, which is really a shame as I got quite into his portrayal and mannerisms. Thanks to some sneakiness, we got the episodes from the internet, meaning the direct BBC ones. Not only has sci-fi barely made it half-way through the first season, but they also have been cutting out scenes, so it's nice to get it right from the source. For my money, the show got better and better every episode, and taken together season one is a really impressive body of work, with some of the episodes being quite moving, surprisingly. This has, of course, renewed my on-again off-again, never fully researched or realized interest in Doctor Who, and I'm enjoying looking into books, tapes, older episodes and of course one of my most excellent possessions, a Tom Baker 4th doctor scarf made and given to me by a dear friend.
Again thanks to the magic of the interweb, we just now finished watching the first episode of the new season, just now airing in England. The new, now tenth Doctor,
David Tennant
, I think shows great promise. I was skeptical at first, and still need to see more, but I think that's generally been the way it has gone for the last 29-odd years; whenever The Doctor regenerates, the fans are dubious of the new guy, but it generally works out...well, most of the time. I hear that Tennant is a life-long fan, and he's trying hard to be like Tom so I'll give him a fair shot.
Having been looking around the BBC radio for Doctor Who audio pieces, I managed to discover the
Bruce Dickinson Rock Show
! Very excellent, and something worth listening to at work. And finally, enjoy this
Internet Aneurysm
about not one, but
two
competing midget KISS tribute rock bands.
Posted by charlie on April 18th 2006

Share
---