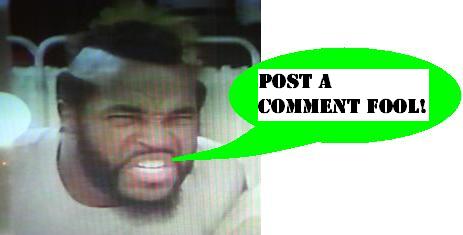 Indiana Jones Target Exclusive Battle Packs
In further bad news for the Hasbro Indiana Jones line, which has a 99% chance of not making it to 2009 or seeing a single additional new figure, hasbrotoyshop.com has pulled the 'out of stock' placeholders for most of their Last Crusade and Temple of Doom figures. These were already out of stock far more often than in, and it required the patience of the Gods to sit there refreshing the site for days on end to perhaps score an order. Worse yet, due to the tech of their online ordering system, it was possible for the figures to vanish from your shopping cart at any time before you hit 'confirm'! Many laments and gnashing of teeth were the result, I assure you. Of course, we never even saw them in stock, save for the Grail Knight which we managed to secret away before he again vanished to the mysts of time. Since it is becoming more and more likely that these two waves of figures will not reach a majority of retail outlets, it is looking like these will be the marquee pieces of this line, so grab them if you have any chance!
Additionally, the listings at entertainmentearth.com suggest that the next wave of 12" figures, along with the 3rd and 4th wave of Mighty Muggs have been outright canceled - bummer! It was, therefore, impossible to pass up the Target exclusive battle packs when they were discovered today at the local store! Featuring repacks of figures that we have already seen in single cards, they were not that appealing in theory (except for the Last Crusade pack, of course, coming with a Vogel figure) but in practice it is something else entirely. Definitely intended for the mint carded collector, Hasbro did a great job of posing the figures behind the large window in the package, and the background decoration makes for a wonderful diorama in each of the three sets. Add to this the reasonable price of $20 for 5 figures in each, and the near-death status of the line and these packs are really hard to pass up.
Collector Tip:
I nearly missed these as I had eyes only for the back-of-store toy aisle, when they actually turned out to be in the checklane endcap! The DVD for Crystal Skull has, of course, recently come out, and these packs are shelved right at the base of the checklane endcap display for the dvd. Good luck!
Posted by charlie on October 18th 2008, 05:33 PM

Share
---