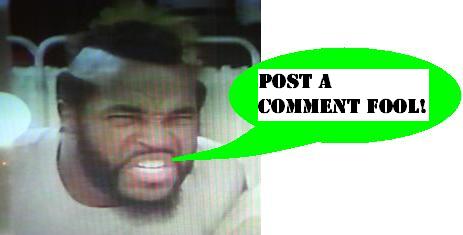 G.I. Joe Modern Era - Croc Master
Want an amazing figure with eye-popping card art, a giant 'accessory' and great design? Well if you're super lucky maybe you can score Croc Master from the new G.I. Joe Modern Era series at Target with their new deep discount $4.99 sale prices on Joes, but even at $8 this seems like a bargain. From the stubbornly difficult to find 10th wave, this former alligator wrestler and burglar alarm salesman is ready to unleash his hordes of ravenous crocs on would-be trespassers to Cobra Island! Click the images for the full bio and larger high color photos!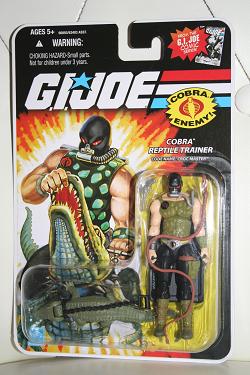 Now if only they would release a troop-builder pack of some spare crocs so that he can have a fitting force to command. I foresee a bunch of crocless-Masters going up for sale on eBay in the coming months as the troop building set goes ape for the reptilian army!
Posted by charlie on November 4th 2008, 01:49 PM

Share
---