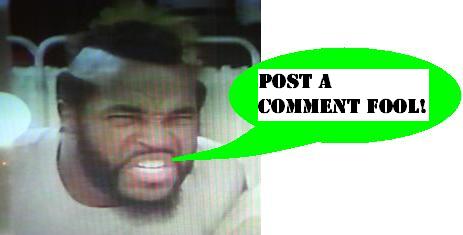 KMart Transformers 12-pack
As reported several days ago, we were able to score the fantastic new mini-con 12-pack KMart exclusive from the local store which still struggles on, literally in the shadow of WalMart. It seems that these sets are being moderately difficult to find nationwide, though, and a check of their website at the time turned up a page for the product but none to be had.
Well, kmart.com now claims to have
these excellent sets in stock
, and I think they even have some sort of 'free shipping on everything' deal going on according to their front page. I'm sure there's a big catch, but I didn't see it yet. So, if you dig this set, and you should, this seems like the ideal time to pick it up without having to scour your local KMarts, which is really a depressing activity these days. Also it's likely that the KMart Exclusive is an endangered species - given the rough appearance of the stores and the grim financials, you should pick up these historically interesting items while you can!
It's sad, because the KMart in the Flourtown suburbs of Philly was certainly the source of a great deal of the original Preserve, and weekly voyages to that store were always a time for great speculation and excitement. The better days when GoBots were thick on the shelves next to brand new Transformers and G.I. Joe products, with new items hitting seemingly every week, the store relatively clean and well staffed, the future bright! Well, much has changed since then, though let's hope that while we may not have the toy aisles of old, that the future has just dialed up the luminosity once again.
Posted by charlie on November 5th 2008, 11:28 AM

Share
---