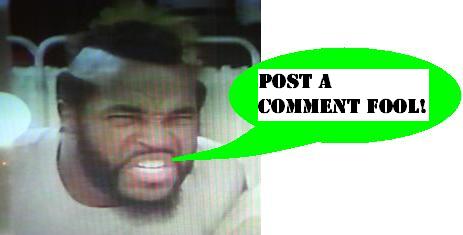 G.I. Joe - 12Inch Storm Shadow
In case anyone forgot that Hasbro is also making a 12" line of figures currently, what with all of the other products that are piling up on the shelves of your local toy dealer, today I wanted to feature Storm Shadow from the 2nd wave of such items.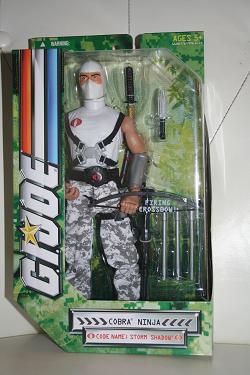 I previously defended Hasbro's latest 12" scale line, saying that for the price I think you get a well articulated figure with a lot of cool accessories, and Stormy is no exception! There seems to have been a little hitch between wave 2 and 3, though I suspect they're saving up for a big push to take place between Black Friday and the brick wall finale to the holiday season. Keep a look out for the next wave which will include the Commander himself!
Posted by charlie on November 6th 2008, 04:09 PM

Share
---