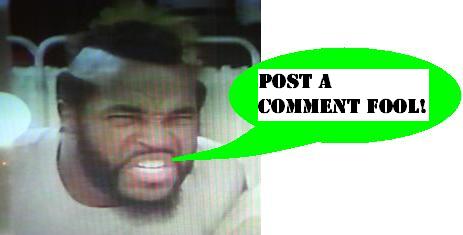 G.I.Joe and Transformeres Q&A
The Preserve is proud to announce that it is now participating in the G.I. Joe Q&A program with Hasbro, along with the newly started Transformers Q&A sessions. This means that every two months we'll be able to submit the top 5 questions for both of these fantastic lines, and get quick feedback direct from the folks at Hasbro about what we can expect from the line in the future, as well as any juicy details we might think to ask about the background workings of their group!
We're giving a little more warning this time around than for the first Preserve Transformers Hasbro Q&A session, so that everyone has time to brainstorm and send in some good questions! The G.I. Joe round, the last for 2008, must have questions submitted by November 17th, which is Monday one week from now. The Transformers Q&A is further out, with a deadline of Monday December 1st.
Start coming up some more excellent questions, and send them our way. We'll pick the best and get you the answers you want to know!
Posted by charlie on November 9th 2008, 07:06 PM

Share
---