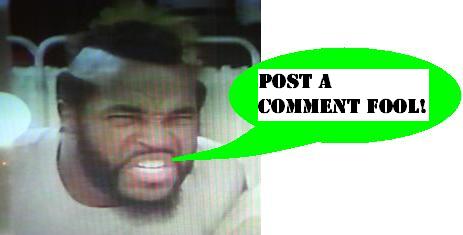 X-Panders Mystery Box
BREAKING NEWS: A mystery box, labeled 'X-Panders', discovered in the depths of the Preserve!
Witness the unveiling
!
Also, watching the last episode of
The League of Gentlemen
, I was astounded to see
Christopher Eccleston
show up as a crazy cat guy, making a cat theatre in competition with the town's dog movie tycoon. Yes, that's right, 2005's Dr. Who, though he was to quit after one year as the doctor; I have enjoyed what I've seen of his episodes so far. The new fellow is David Tennant, who honestly seems like he'll be
even more awesome
, so we'll have to wait for that to make its way across the pond.
Posted by charlie on April 3rd 2006

Share
---