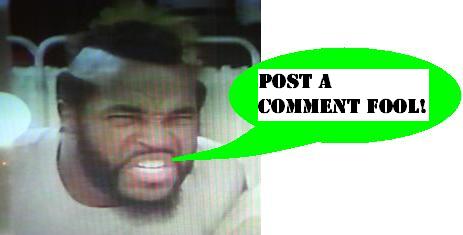 Indiana Jones Adventure Heroes: Short Round vs. Temple Guard
No time for love Dr. Jones!
That may be as true today as it was in 1984 (the greatest year!) but we're betting that you'll make time to love this next addition to the Adventure Heroes line from Hasbro. Short Round vs. Temple Guard lets us remember the fantastic, dark, fiery battle in the grim catacombs filled with voodoo and child labor.
It is of particular awesomeness that the Short Round figure even comes with an Adventure Heroes style Indy voodoo doll! I think that reenacting that scene with the super cute AH figures would just be spectacular - have Shorty slamming the smiling Indy figure in the gut with a flaming torch to free him of the grip of the Black Blood of Kali! You know this must now be done, so get out there, battle the insane pre-Thanksgiving Christmas crowds, and find yourselves these figures!
Posted by charlie on November 10th 2008, 07:25 AM

Share
---