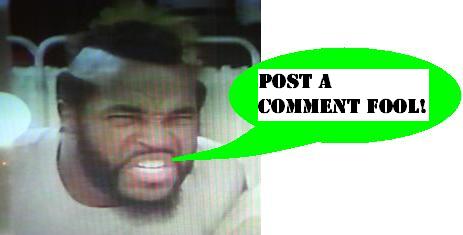 G.I. Joe Target Exclusive - Ultimate Battle Pack
Newly released in the G.I. Joe Modern Era line is another Target Exclusive, but this one is really above and beyond the call of duty. I like to think that while
The Uncle
and I were at Toy Fair, getting our
excellent coverage
, that the Target reps were in secret and excited talks with the Hasbro crew, agreeing on this very item! I'm talking, of course, about the Ultimate Battle Pack, and it is indeed well named. Friend of the Preserve Rudger was able to sweet talk the local Target out of one of these sets, and was goodly enough to pass along photos! Click the image below to see the UPB page, along with the rest of his shots.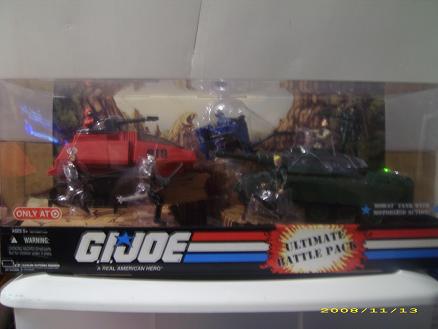 Collector Info:
This set is slated to be released on Black Friday - man that sucks. Fortunately there is no street-date stamp on the box, so if you go to your local Target with the DPCI number firmly in hand, odds are good that you can get someone to find one in the back just for you! There have certainly been reports of managers that will restrict the sale, but if at first you don't succeed, try try again on the next shift! For the hunt, the DPCI =
087-06-2067
. We were able to procure one for the Preserve yesterday on the sound advice of Rudger, and additional pictures will be coming soon. Get out there and good luck!
Posted by charlie on November 15th 2008, 09:59 AM

Share
---